Industrial Cables and Wires
FEEDBACK CABLES
Your industry has unique challenges. Our focus on automation means we are distinctly qualified to provide solutions to address those challenges.
When you work with us, you engage a team of experts who have streamlined processes in a vast range of industries. From the plant floor to top management, we have improved processes throughout every stage of the manufacturing cycle. And we can do the same for you.
How? Through industry solutions that help you meet the critical need of integrating your factory from beginning to end, bridging islands of automation and carrying information throughout your plant — information that is essential to making better decisions and ultimately, increasing your profitability.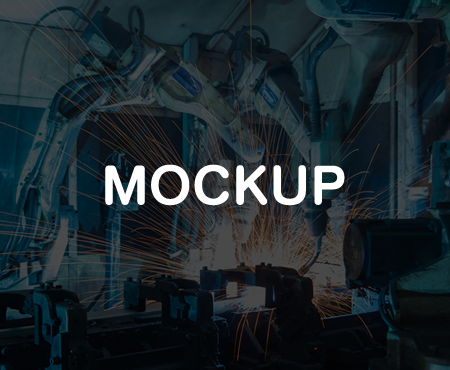 Mockup 800™
Lorem Ipsum is simply dummy text of the printing and typesetting industry Ipsum has been the industry's standard dummy text ever sincewhen an unknown printer took a galley of type and scrambled it to make a type specimen book. It has survived not only five centuries, but also the leap into electronic typesetting, remaining essentially unchanged. It was popularised in the 1960s with the release of Letraset sheets containing Lorem Ipsum passages, and more recently with desktop publishing software like Aldus PageMaker including versions of Lorem Ipsum. is a long established fact that a reader will be distracted by the readable content of a page when looking at its layout. The point of using Lorem Ipsum
Version
Mockup 810
Mockup 820
Mockup 800™
Lorem Ipsum is simply dummy text of the printing and typesetting industry Ipsum has been the industry's standard dummy text ever sincewhen an unknown printer took a galley of type and scrambled it to make a type specimen book. It has survived not only five centuries, but also the leap into electronic typesetting, remaining essentially unchanged. It was popularised in the 1960s with the release of Letraset sheets containing Lorem Ipsum passages, and more recently with desktop publishing software like Aldus PageMaker including versions of Lorem Ipsum. is a long established fact that a reader will be distracted by the readable content of a page when looking at its layout. The point of using Lorem Ipsum
Version
Mockup 810
Mockup 820